The Festival Activities Area
The Qasr al Hosn Festival Area featured live demonstrators, performances, storytelling, historic images and footage and smart phone QR trails, all coming together to create a lively and inspiring experience.
Visitors took a journey through time to the marine, Abu Dhabi island, desert and oasis life of the past. The historically rich experience showcased traditional crafts and performances with workshops, souks and traditional restaurants.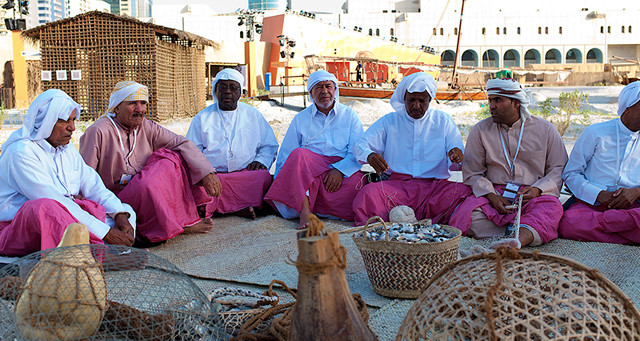 Festival goers were able to download the Qasr al Hosn Festival QR Trail to see even more stories, games and facts.